Dave Palumbo and Chris Aceto are back for another hard hitting episode of Heavy Muscle Radio!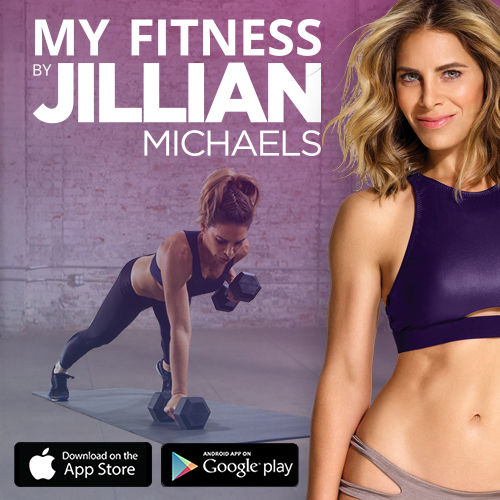 On today's episode, Dave and Chris take a trip down memory lane and talk about some of the bodybuilders that have paved the way for today's stars – including the late Greg Kovacs and Art Atwood.
Plus, what did Dave and Chris make of last week's exclusive interview with Mr. Olympia Shawn Rhoden?
Also, a conversation about some old "supps" that bodybuilders used back in their day that they still have around now.
An entertaining set of classic bodybuilding stories.
It's Heavy Muscle Radio, on RXMuscle.com.