Hi everyone,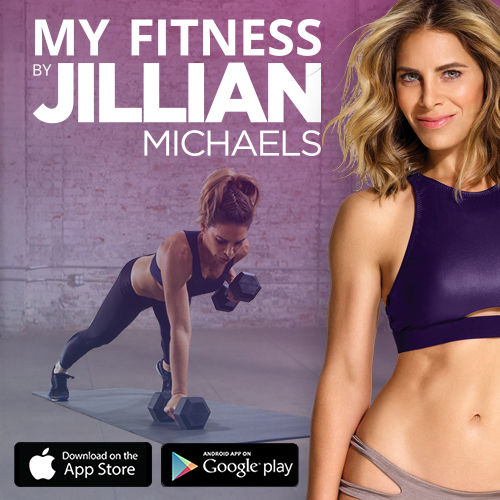 Check out Day 2 of the 7 Day Weight Loss Challenge.
_
Lance from LRPT fitness. My diet hasn't been the best lately and over the next seven days I will make a conscious effort to improve my eating.
_
I am curious to see how much weight I can lose without taking any drastic measures or restricting foods.
_
What do you guys struggle with when it comes to fat loss? Let me know and follow my other social media platforms for the launch of the 7 day free support group!
_
Facebook LRPT.Fitness
Instagram LRPT.Fitness
_
Remember to like subscribe and share.