USE PROMO CODE HUGE285 FOR 20% OFF AT REDCON1.COM!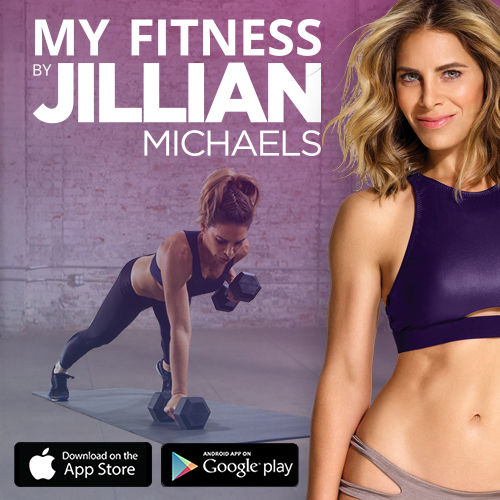 —
NOTE: Interview recorded on August 15th.
Sergio Oliva Jr, Olympia debutant, speaks to Dave Palumbo on RXMuscle's Iron Road to the Olympia (powered by RedCon1).
Oliva Jr, the son of legendary Sergio Oliva (3 x Mr. Olympia), talks about taking the Olympia stage for the first time. Oliva, who won his pro debut (2017 New York Pro) chose to forego last year's Mr. Olympia competition, opting to compete this year (after top-2 finishes at the Chicago Pro and Tampa Pro).
Oliva Jr details the trying circumstances he endured over the past year, including a divorce (and how that affected his Chicago Pro prep) and how his mindset has evolved heading into the Olympia prep.
Subscribe to the RXMuscle YouTube channel! Never miss an RX TV show, segment, or update. Sign up to become an RXMuscle.com member (free registration):
Follow RXMuscle on Instagram:
Follow RXMuscle on Facebook:
Follow RXMuscle on Twitter:
RXMuscle.com and RX Television is your home for the best bodybuilding news, contest coverage, original feature programming, and opinions from the top analysts and pros in the bodybuilding world.